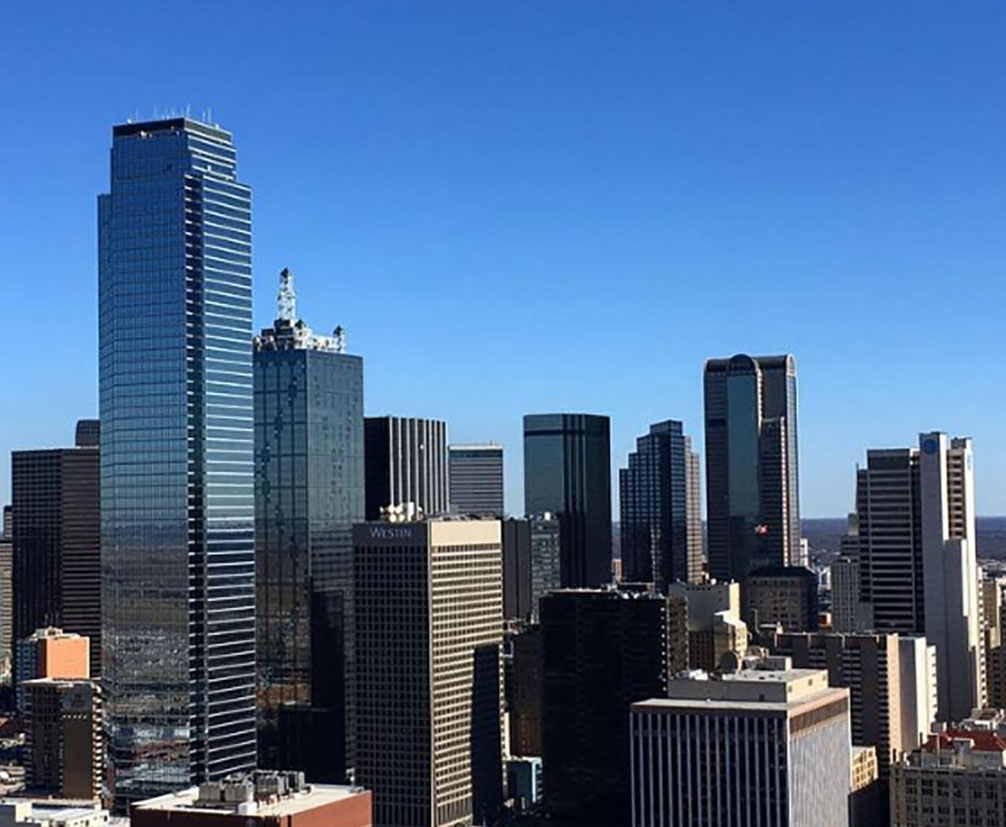 More than 4,000 College of Engineering alumni are in the Dallas-Fort Worth region. The college also has successful alumni in Atlanta, Denver, the greater Los Angeles area, the San Francisco Bay area and Seattle. A growing number of graduates are in the Austin, Houston and San Antonio areas.
The College of Engineering has grown by almost 50 percent since the college was established in 2004. Many of the students are from the Dallas-Fort Worth region. The college is growing in its ability to recruit students from outside the state and the nation.
Scholarships help the college attract the best students. Blackberry, Siemens and PepsiCo have made commitments to scholarship funding. In the past three years, the college has grown from very few donors to more than 80. These efforts help science and engineering at UNT, which help add value to alumni's diplomas.
UNT is becoming just as well known for science and engineering as it is for music and arts. Support and pride from alumni is needed to make sure this continues.
We love to hear from our alumni.
Planned giving
Planned giving allows you to establish your legacy now, while leaving you in control of your assets throughout your lifetime. In addition to bequests, planned giving includes gifts made with appreciated assets such as stocks, insurance, income producing asset or real estate. Planned giving may also utilize techniques that create a source of income for life. UNT offers complimentary consultation with planned giving professionals to its alumni and friends.
To learn more, please visit http://plannedgiving.unt.edu/ or call 940-565-3683.